Fundamentally, a survey is a method of gathering information from a sample of people, traditionally with the intention of generalising the results to a larger population. Surveys provide a critical source of data and insights for nearly everyone engaged in the information economy, from businesses and the media to government and academics.
Did you know Qualtrics has a Free Survey Account?
There are four modes of survey data collection that are commonly used.
Face-to-face surveys
Telephone surveys
Self-administered paper and pencil surveys
Self-administered computer surveys (typically online)
While surveys vary widely in how they are conducted and used, there are a number of components that are common across nearly all surveys. Many of these common features have been studied in extensive detail by survey methodologists, psychologists, statisticians, and many other fields of research.
The Benefits of Online Surveys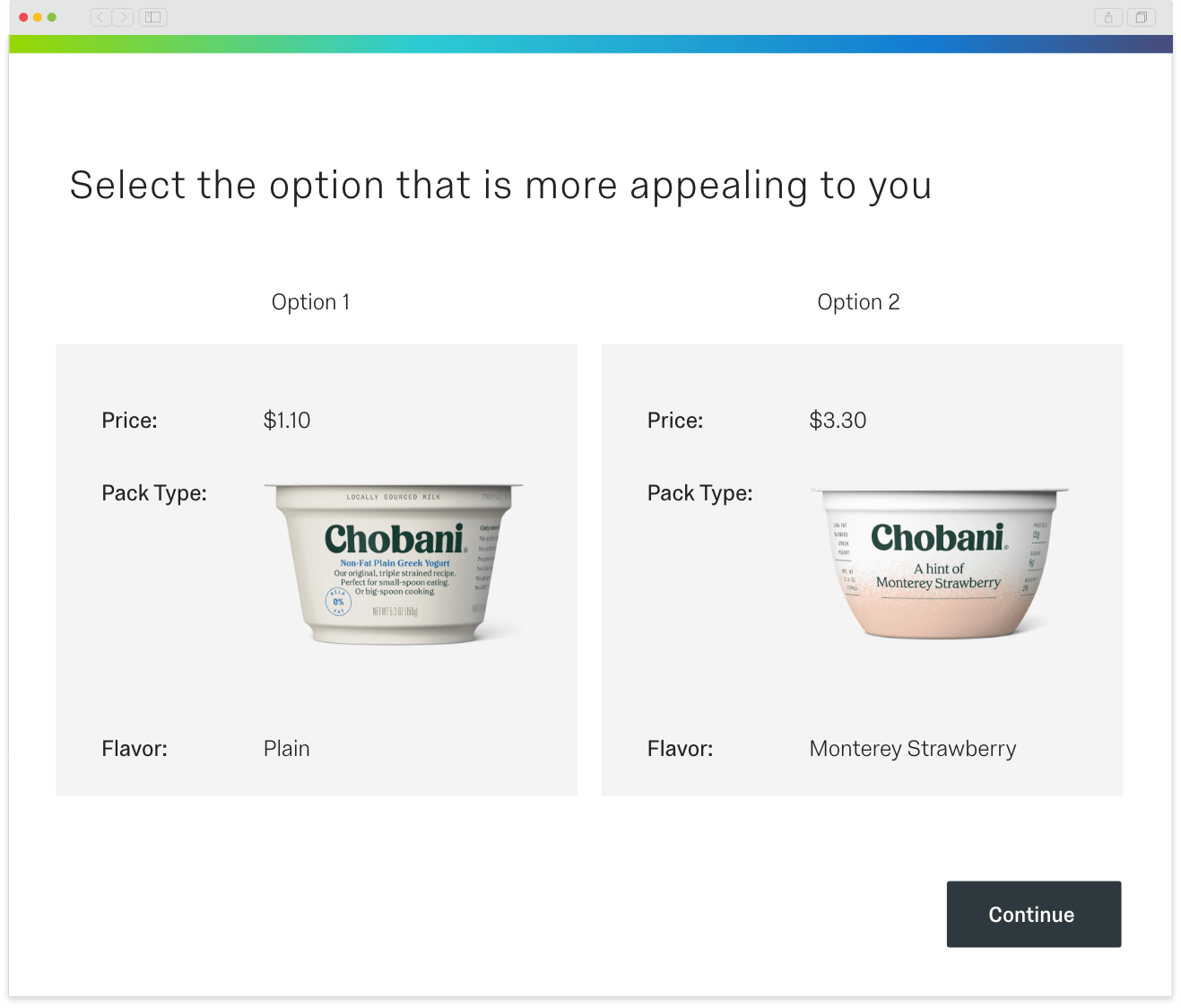 Millions of surveys are sent out each year and although some companies still send out paper surveys, there would be a lot of wasted paper if most were not digital. Online survey software has been the most popular way of conducting survey research for over a decade now, and because getting faster insights is imperative to business success, more and more companies will migrate to digital solutions.
Benefits of using a survey tool
It's easy to create a survey with digital software and Qualtrics offers free survey templates. Plus, digital software can save your company time and money because they have lower setup and administrative costs. It's more convenient for the customer or respondent because they can take the survey on whichever digital device is most convenient for them (tablet, computer, phone, etc). It's also more convenient for you because you just need to send the survey link via email and you'll have the data in your survey management software as soon as responses come in.